Listen on Spotify / Apple / Anchor / scroll down for our podcast player!
---
Down the Rabbit Hole is our miniseries dedicated to the deep dives, side trails, and themes that don't quite fit into our normal episodes.
In this minisode, we're focused on the star of the dystopian show – fossil fuels. How many of them are there? Are petroleum and gas the same thing? Why do I keep hearing so much about natural gas? Elise breaks down the categories of fossil fuels and debunks some common industry-speak.
Related episodes include:
Episode 43 – Carbon Footprints and Treehuggers
Episode 14 – Fracking and the Deception Dossiers
Episode 33 – Plastic Bottle Vanilla and CVS Receipts
DTRH Minisode 3: Line 3 (for more on tar sands)
---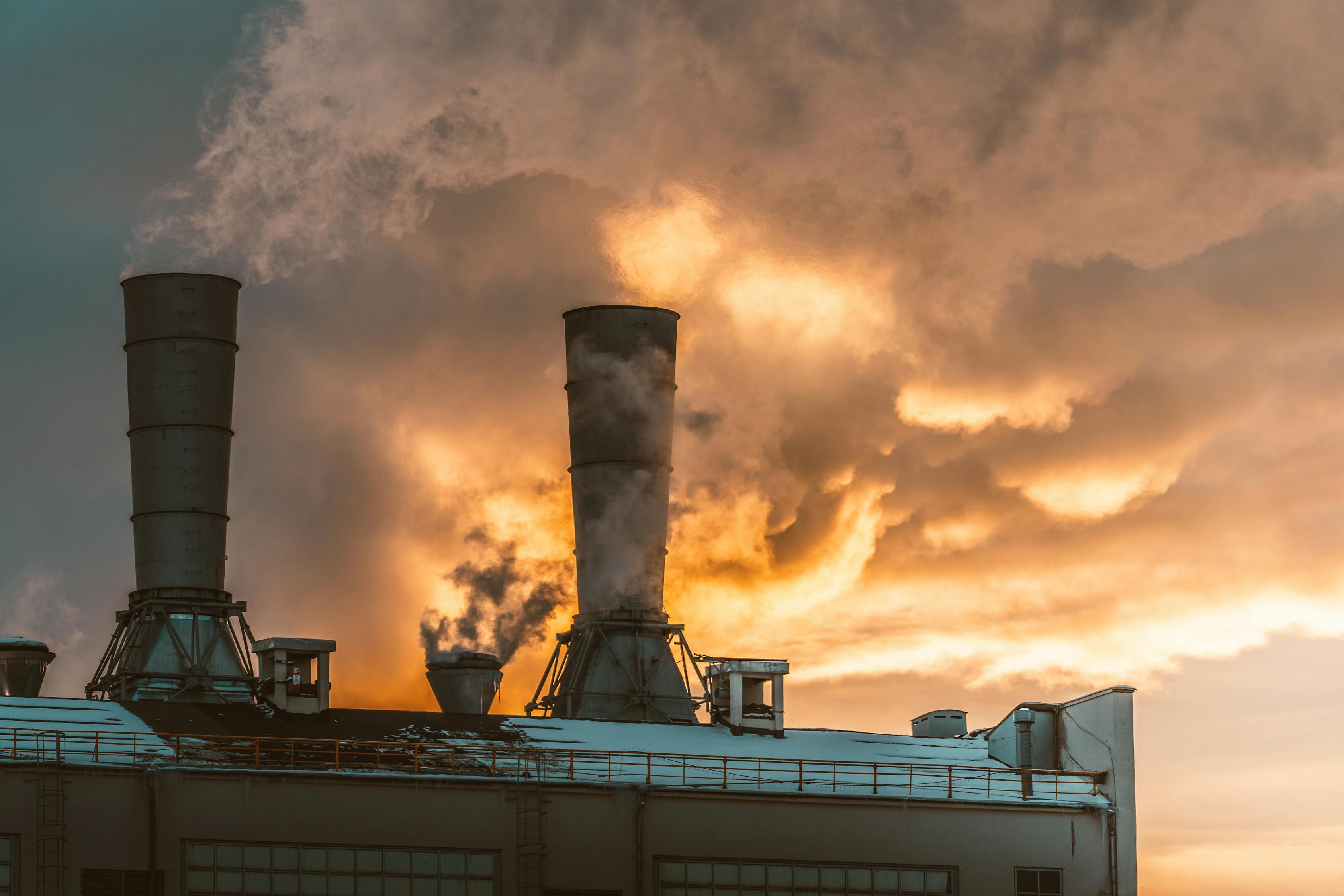 Sources:
Gasoline, Science Direct
What Are Tar Sands?, Union of Concerned Scientists, Feb 2016
Oil Shale and Tar Sands, Center for Biological Diversity
Fossil Fuel, Science Daily
Petroleum, National Geographic
Fossil Fuels, National Geographic (This page and the one previous are written for kids if you want really to the point explanations or if you want to start talking to your kids early about how they can play a part in bringing about a fossil fuel-free future filled with renewable energy!)
Fossil Fuel, US Energy Information Administration
Fossil Fuels: The Dirty Facts, NRDC, June 2018
Fracking Can Contaminate Drinking Water, Scientific American, April 2016
Fossil Fuel, Britannica
Fossil fuels, explained, National Geographic, April 2019
Environmental Impacts of Natural Gas, Union of Concerned Scientists, June 2014
Oil and Gas May Be a Far Bigger Climate Threat Than We Knew, The New York Times, July 2021
Natural gas is a much 'dirtier' energy source than we thought, National Geographic, February 2020
Cazeline, Etymology Nerd
You can find the amazing fuel breakdown chart we mentioned in the episode here!
---
The World Is Burning bookshop is live! Help us come up with book list titles and bulk up our reading list.

Our World is Burning themed playlist is on Spotify.
You can keep up with us on Twitter and Instagram.
If you enjoyed this episode, considering reviewing us on Apple Podcasts and downloading/subscribing/following wherever you like to do those things. It helps us immensely.
Thanks for listening!
Ep. 74 – Burning Questions Part II
–
World Is Burning
Can you believe we've gone 2 1/2 years without creating our very own game show about us? Neither can we! Test your climate knowledge alongside us as we ask ourselves the burning questions: Where are tumbleweeds from? What are our favorite climate activists' favorite insects? and How do you do fractions again? Subscribe/follow/press the button to keep up with new episodes every Wednesday! You can also follow us @worldisburnin on Instagram and Twitter or @worldisburning on TikTok, and check out our website worldisburning.com for extended show notes including sources and photos. World Is Burning is hosted by Olivia Hamilton and Elise Nye. Our theme music is by Kaycie Satterfield, and our logo was made by Sonja Katanic. — Send in a voice message:
https://podcasters.spotify.com/pod/show/worldisburning/message